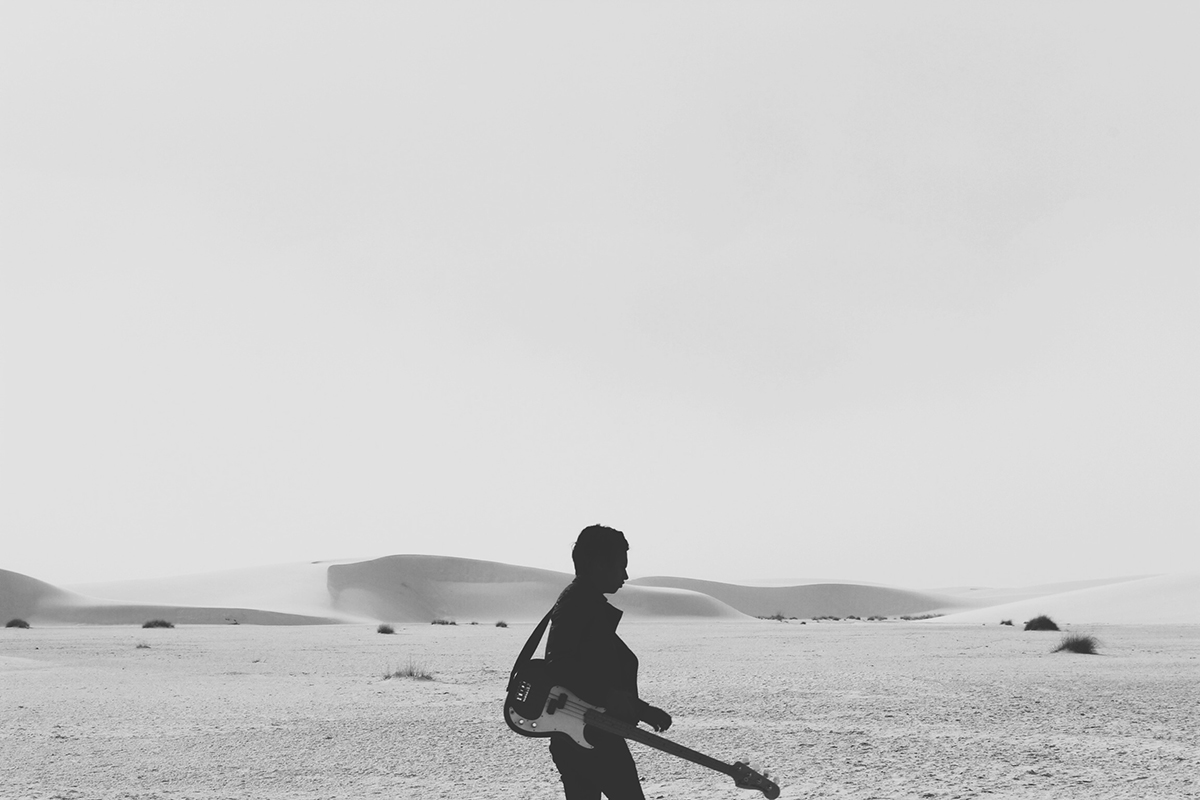 02 Sep

Come Runnin' Home
It's time for those who have run away to come runnin' home . . .
 " . . . there is more joy in heaven over one lost sinner who repents and returns to God than over ninety-nine others who are righteous and haven't strayed away". Lk. 15:5
I am so thrilled to finally be releasing my new single, Come Runnin' Home! Please allow me to take a few moments to share with you the heart behind this song . . .
Come Runnin' Home was something that I had laid down in 2010 and then revisited last year. As I flipped through the pages of my lyric journal, I saw it and began to sing the chorus. I honestly don't remember if my melody was the same one that I originally sang – all I know is that I felt the presence of the lord STRONGLY as I sang this melody. I felt intense emotion as I closed my eyes and sang, " . . .He loves You, He is there, He never left you . . .". And I knew He wanted this message heard. I knew that he wanted me to let His prodigal babies know – through song – that He is longing for them to return to Him.
After the night that I started rewriting the song, it was months before the Lord gave me the vision of recording it "live" in the studio . . .and then it was another several months before I was able to do just that, and now . . . I finally get to share it with you. God's timing is perfect.
One more thing: PLEASE share this song with anyone you know that needs to come back to the Lord. Or just anyone who needs the Lord – period. And if you – the reader – are not a Christian but want to know more, please go to my contact page or click on the Facebook link to send me a message. Time is of the essence. Jesus is coming soon.
Shalom and blessings,
Trish