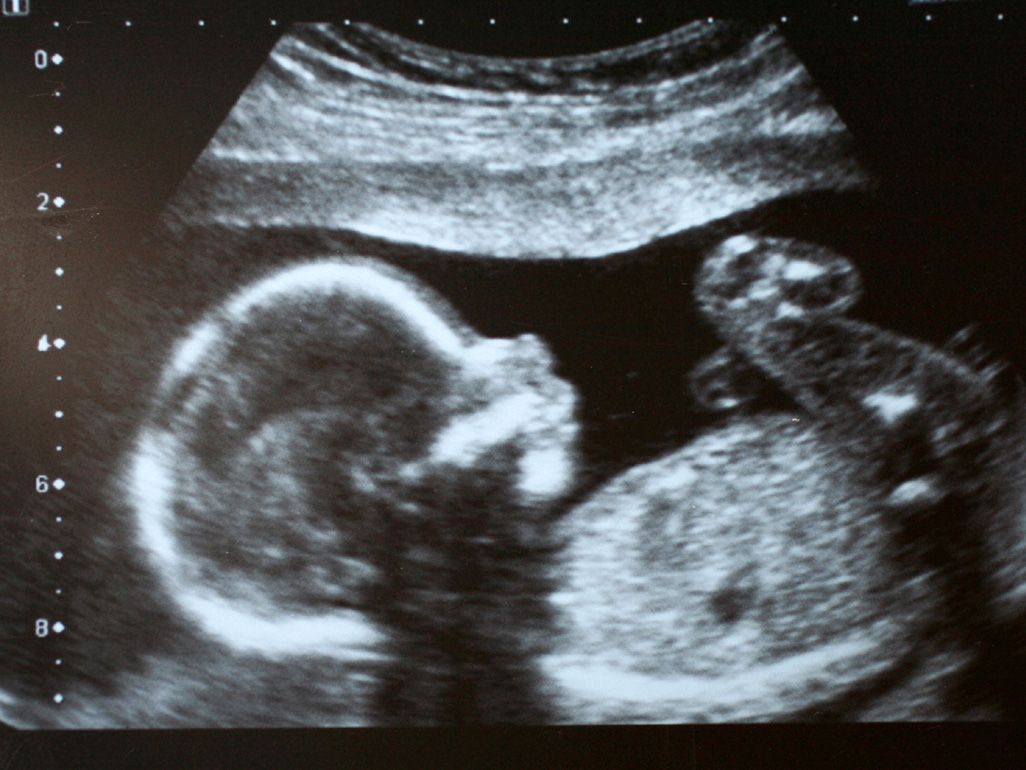 16 Jan

It's worth a try!

Hello friends,

I have just learned of something that we can do to be part of the process in ending abortion.

A husband and wife team that have a ministry to awaken the church to adoption, have started a petition to be presented to the Supreme Court – a petition to reverse the decision to make abortion legal.

Now, I'm not one to sign petitions. My thought has always been, "this is futile". However, I so want to do something other than pray, that I read and signed this one. What if it DOES make a difference? Just what if it does?

I realize we are all busy, but will you please find some time to prayerfully read and sign this with me? Perhaps 2018 will be the year that our moral outcry is heard and the hearts of the judges are stirred – enough to change the law.

I pray that it is.

Please forward this to all of your likeminded friends.
In Christ,
Trish